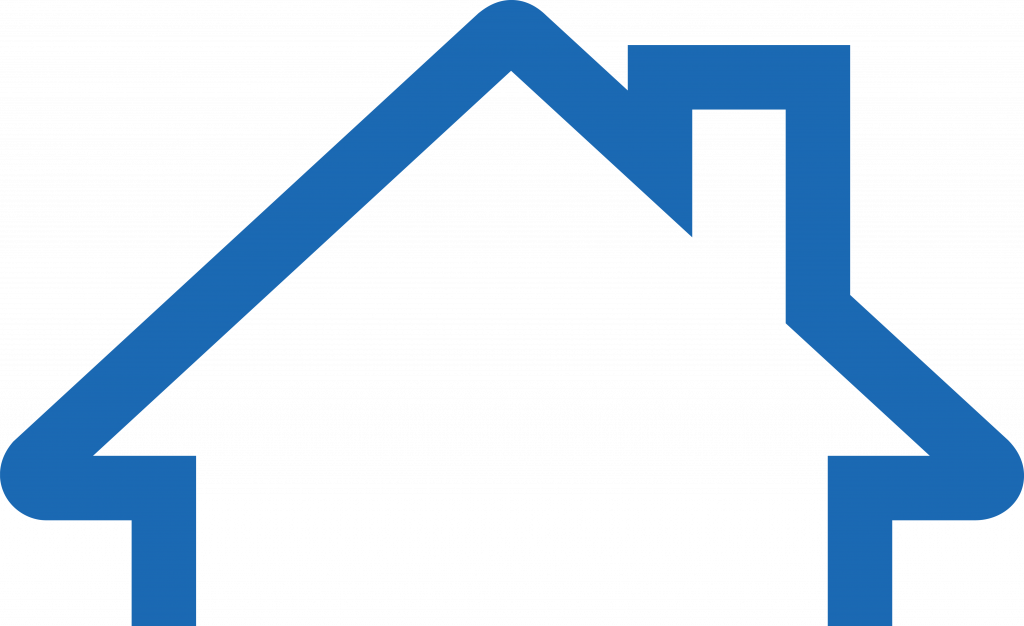 Keep up with CNI Redevelopment in Larimer
October 13, 2014
The Housing Authority of the City of Pittsburgh, City of Pittsburgh and their planning and redevelopment partners from the community of Larimer received formal notification of their successful bid for a $30 million Choice Neighborhoods Grant, issued by the US Dept. of Housing and Urban Development in June 2014.
HACP is pleased to offer this updated on the Larimer-East Liberty Transformation Plan.
Download the Transformation Plan Summary.