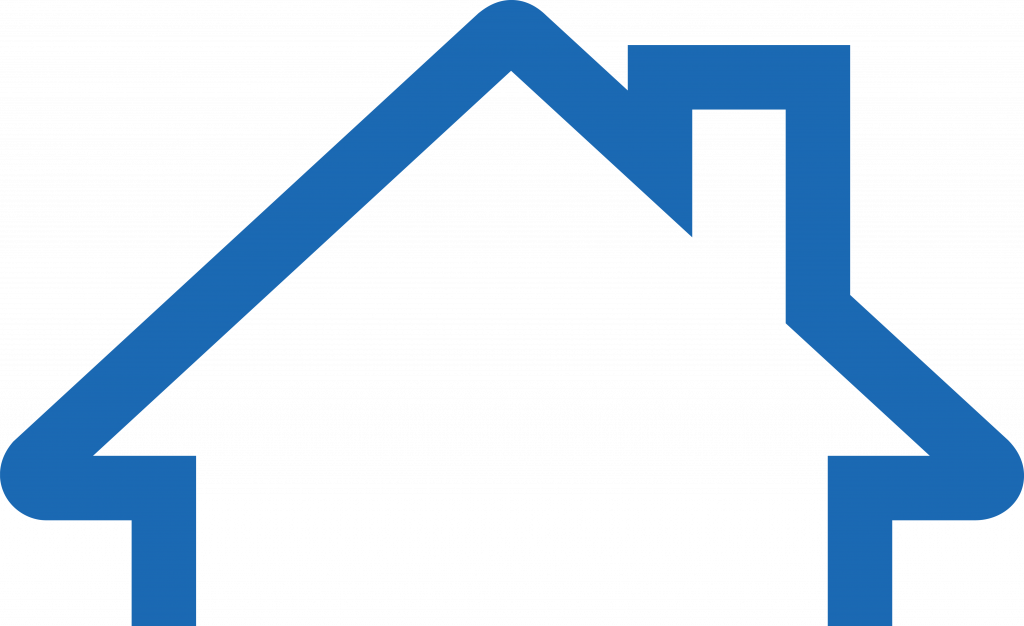 Clean Slate E3 and NEED Welcome 23 Students to Scholarship Program, Announce $500,000-plus Commitment
July 26, 2022
Clean Slate E3, the nonprofit affiliate of the Housing Authority of the City of Pittsburgh (HACP), and its partner organization NEED is once again empowering HACP students with scholarships for post-secondary education for the 2022-2023 academic year. This year, HACP is giving away scholarship funds to 23 new recipients and nine returning students, totaling 32–by far the largest group in the program's 13 year history and a total commitment of over $500,000 over four years.
Clean Slate E3 began as a forum for youth, and has grown into a scholarship program that has helped dozens of HACP students pursue higher education goals.
The scholarship program was launched in 2009. Since that time, Clean Slate E3 and partner organization NEED have granted over $450,000 in scholarships to HACP students. In all, 159 students have been granted awards of $4,000 from Clean Slate E3 with a $1,000 match from NEED, totaling up to $5,000 a year per student for up to four years. HACP is proud to say that our scholarships have sent students to schools all over the country, from local colleges like the University of Pittsburgh, to out of state colleges like Howard University.
This commitment from the Housing Authority and their nonprofit affiliate will make a significant, positive impact on the lives of these students," said Mayor Ed Gainey. "I'm very pleased to see the level of interest in the program and proud that both Clean Slate E3 and NEED have stepped up to support the largest incoming class of students in the history of the program. It's a significant investment in the next generation. We look forward to the continued growth and expansion of this program in order to provide more opportunities for HACP residents in the future."
The scholarship is available to all residents of the Housing Authority of the City of Pittsburgh, including students who reside in low-income public housing or participate in the Housing Choice Voucher Program. Scholarships are awarded to high school seniors who are in good academic standing with a cumulative GPA of 2.5, and will be attending school on a full time basis.
Nuriyah Mada has been receiving the Clean Slate E3 scholarship since 2021.  She graduated from Taylor Allderdice High School in 2020, and currently goes to the Community College of Allegheny County, majoring in Social Work. "The scholarship has helped me fund for school", said Nuriyah. "I was extremely happy because with the scholarship, I did not have to worry about paying for school."
HACP has been a prominent supporter of students who wish to further their education. The Clean Slate E3 Scholarship has provided opportunities for those who need the extra funding for college and the continuing efforts and long standing commitment to these students has been a rewarding experience for all.
"We want to make sure that we provide the best support for our HACP students", said Michelle Sandidge, Chief Community Affairs Officer for the Housing Authority of the City of Pittsburgh. "This is the largest distribution in the history of the program and we're over the moon about it. HACP, Clean Slate E3, and NEED are deeply committed to helping students reach their full potential and we're extremely proud to be able to broaden the scope of our program this year. None of this, of course, would be possible without the contributions provided by the HACP and the charitable donations of dozens of local and national partner organizations."
NEED President and CEO, Dr. Marcia Sturdivant added, "We are pleased to support this unique collaboration with Clean Slate E3, aimed at helping our City's most vulnerable students. Individually, we change lives. Together, we can change entire communities."
Through the years, the Clean Slate E3 Scholarship Program has been made possible by charitable donations provided by employees of the Housing Authority of the City of Pittsburgh and major donations provided by organizations including but not limited to: The Heinz Endowments, the Pepsi Bottling Group, Highmark Wholecare, Paramount Pictures, McAuley Ministries, and PNC Bank.
The 2022-2023 Clean Slate Scholarship recipients will be announced and formally recognized on Thursday, July 28, 2022, at 10:30 a.m., during the monthly meeting of the Housing Authority of the City of Pittsburgh Board of Commissioners Meeting, which is held on Zoom and open to the public. For meeting information, go directly to the Zoom meeting at: https://us06web.zoom.us/j/83475316525.
For more information about Clean Slate E3 and the Clean Slate E3 Scholarship Program, contact Michelle Sandidge at: michelle.sandidge@hacp.org or 412-812-5545.
###