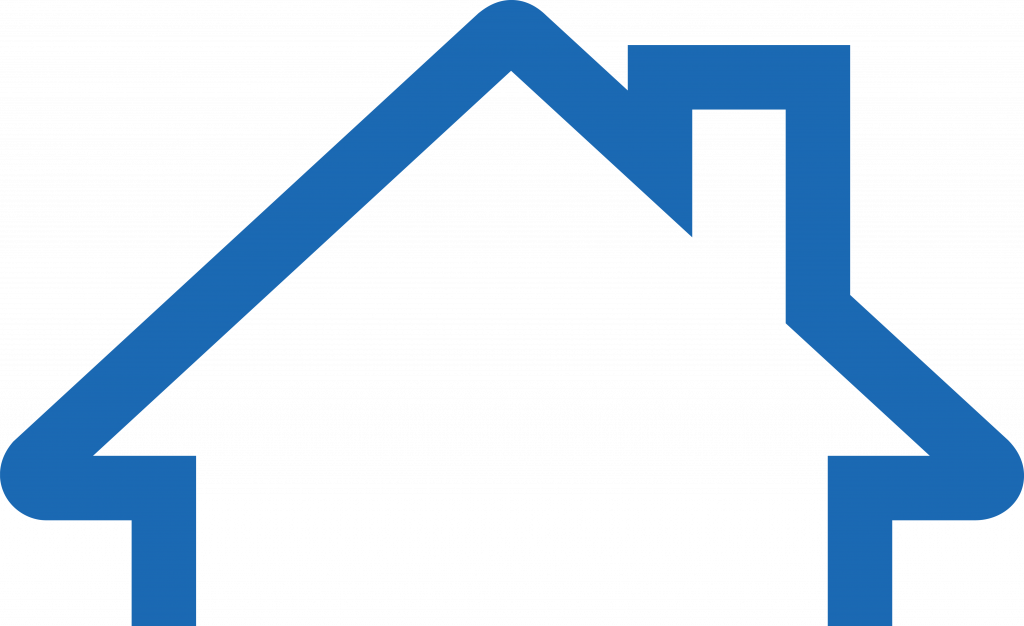 Enid Miller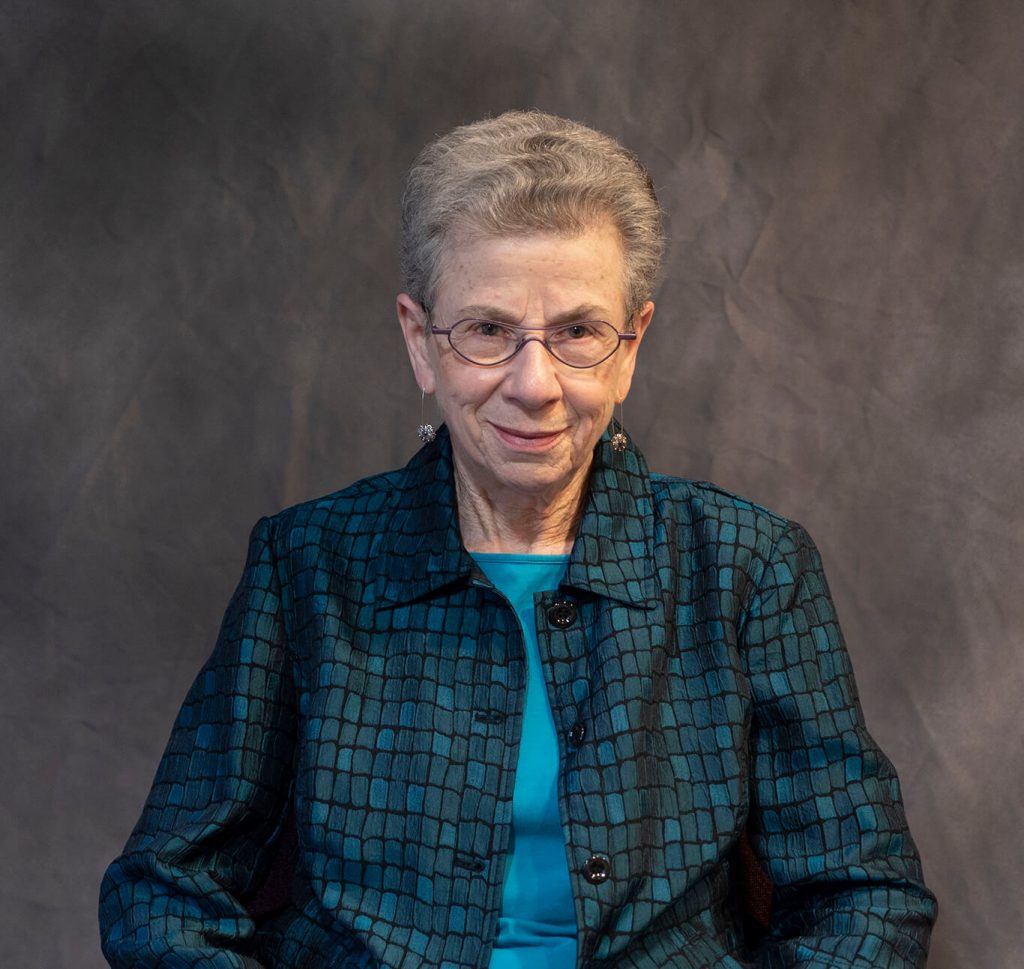 October 10, 2018
Enid Miller was a Senior Vice President when she retired from BNY Mellon, after a career that included positions in the Risk Management, Compliance, Finance, and Economics departments.
Ms. Miller serves on the Board of the Jewish Association on Aging, where she is a member of the Executive, Finance, Nominating & Governance, and Audit & Compliance Committees.  She also serves on the Curriculum Committee of the CMU Osher Lifetime Learning Institute. Previous community involvement includes Be a 6th Grade Mentor, The Power of 32, where she moderated Community Conversations, the Executive Women's Council of Greater Pittsburgh, where she was President in 1990 and led the Women on Boards Committee in 1988, the Women's Leadership Assembly, which she Chaired in 1991.

Ms. Miller has a BA degree in Mathematics from Barnard College and a MA degree in Economics from Northwestern University.
Before joining Mellon Bank, Ms. Miller worked at the Board of Governors of the Federal Reserve System in Washington, DC.