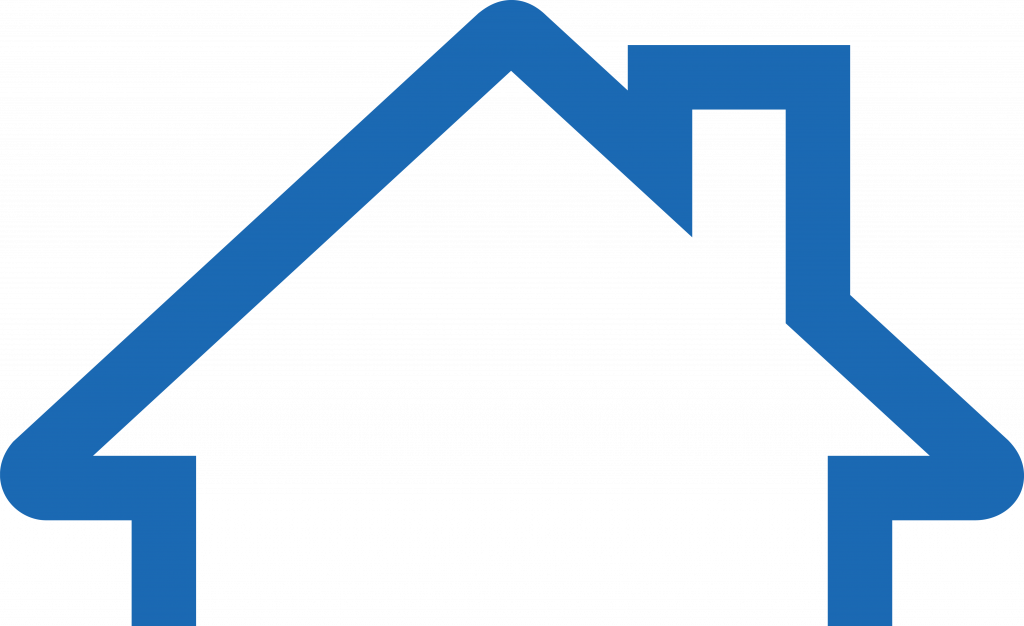 Special Meeting – HACP Board of Commissioners
July 30, 2018
A Special Meeting of the Board of Commissioners of the Housing Authority of the City of Pittsburgh will be held on
July 31, 2018, at 1:00 p.m.
, in the Wherrett Memorial Board Room, 13th Floor of the John P. Robin Civic Building,
200 Ross Street, Pittsburgh, PA 15219.
The meeting will be held to consider authorizing HACP's participation with the Urban Redevelopment Authority and the City of Pittsburgh in the purchase of
420 Blvd. of the Allies
to serve as new offices for the Authority.