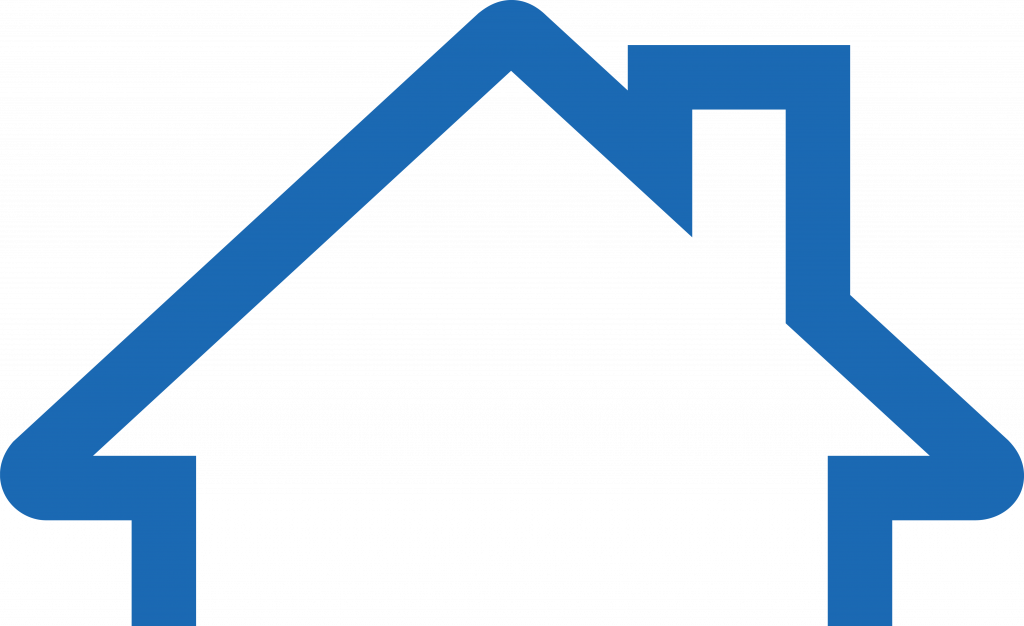 Disability Compliance Services
The Housing Authority of the City of Pittsburgh (HACP) is committed to ensuring that all of its residents, including those with disabilities, have decent, safe, sanitary, and appropriate housing. HACP will strive to meet the needs of its applications, residents, and employees with disabilities and do so in the most integrated setting possible.
Residents or applicants who are disabled can apply for a reasonable accommodation, using the downloadable forms on this page.
Non-disabled persons interested in applying for public housing should review HACP's Housing Options.
---
To apply for a reasonable accommodation:
Download the required forms that correspond to your housing status
Fill out the forms
Return them to HACP using the address in the form
---
Who can request accommodation?
Current HACP residents, Housing Choice Voucher Program (Section 8) residents, and those applying for housing.
---
Where can I get more information about reasonable accommodations?
If you would like to provide a comment or suggestion on how HACP can better serve its residents with disabilities, please contact the HACP Disability Compliance Office at 412-456-5282.