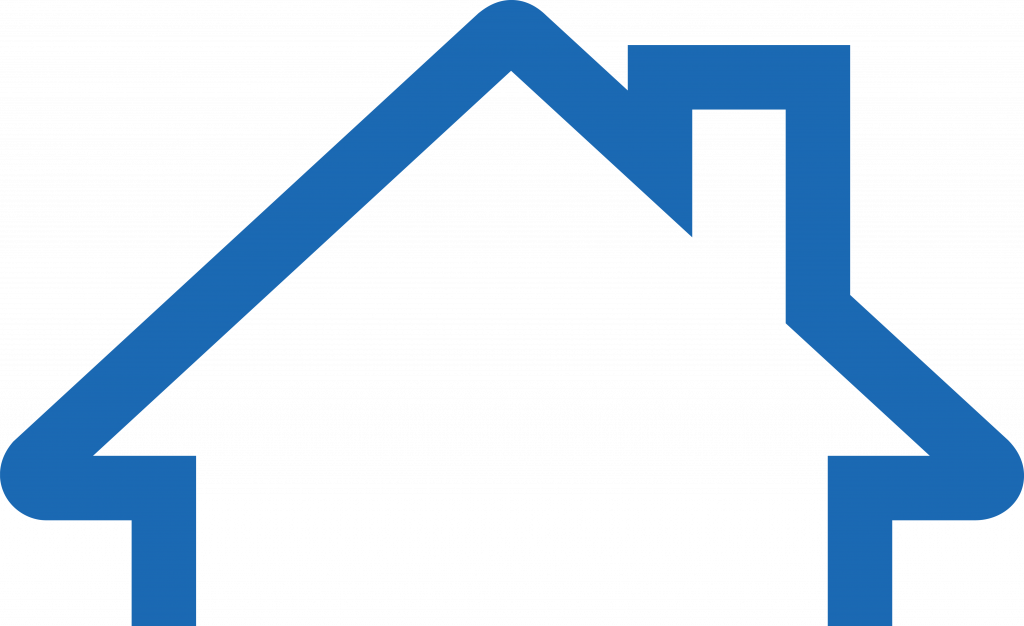 Black Tie Dinner and Scholarship Benefit
HACP established Clean Slate E3 to expand opportunities and enrich the lives of its residents by providing job training, educational enhancement, and scholarships. Since 2009, Clean Slate E3 has provided HACP residents with scholarships for post-secondary education. Thanks to the contributions of community-minded organizations like yours, this program has been a resounding success. 
During the last 10 years, Clean Slate E3 has issued more than $225,000 in scholarship funds. Last year alone, 10 students were recipients of the Clean Slate E3 Scholarship, each receiving an allocation of up to $20,000 over the course of four years (including a generous 20 percent match from our partner organization NEED). 
---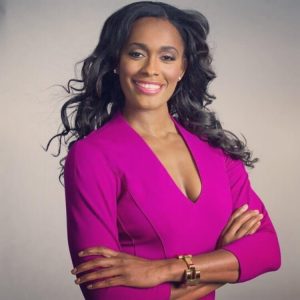 Clean Slate E3 is pleased to announce that it will host a Black-Tie Dinner & Scholarship Benefit on October 30, 2019, 6:00 p.m. at Pittsburgh's Grand Hall at the Priory, 614 Pressley Street, Pittsburgh, PA 15212, and to invite you to join us as a participant and/or sponsor. The event will feature former WNBA & USA Olympic Basketball Star Swin Cash, Vice President of Basketball Operations and Team Development for the New Orleans Pelicans, as a guest speaker. Ms. Cash will be rejoining the Clean Slate program after speaking at the very first Clean Slate event held in 1998. 
All proceeds from the evening will benefit the Clean Slate E3 Scholarship Program, allowing Clean Slate E3 to continue expanding educational opportunities for HACP residents. Sponsorship and attendance forms are due by September 20, 2019. 
The success of this program hinges on the generosity of the Pittsburgh community. There are many ways to contribute to the Clean Slate Benefit Dinner and to the Clean Slate E3 Scholarship Program, which are detailed in this packet. I look forward to speaking with you soon and can be reached at 412-456-5058. 
---
Doctoral – $20,000
(One Available)
2 Reserved Tables of 10
10 Scholarship Dinner tickets for our clients*, gifted in your honor
Full page color ad on back of program book
Recognition at event
Recognition in New Pittsburgh Courier ad
Inclusion in Press releases
Table signage at the event
*Street Team member or scholarship recipient
Master's – $15,000
(One Front and One Back Inside Cover)
1 Reserved Table of 10
10 Scholarship Dinner tickets for our clients*, gifted in your honor
Full page color ad on front or back of program book
Recognition at the event
Table signage at the event
Recognition in the New Pittsburgh Courier ad
Inclusion in press releases
*Street Team member or scholarship recipient