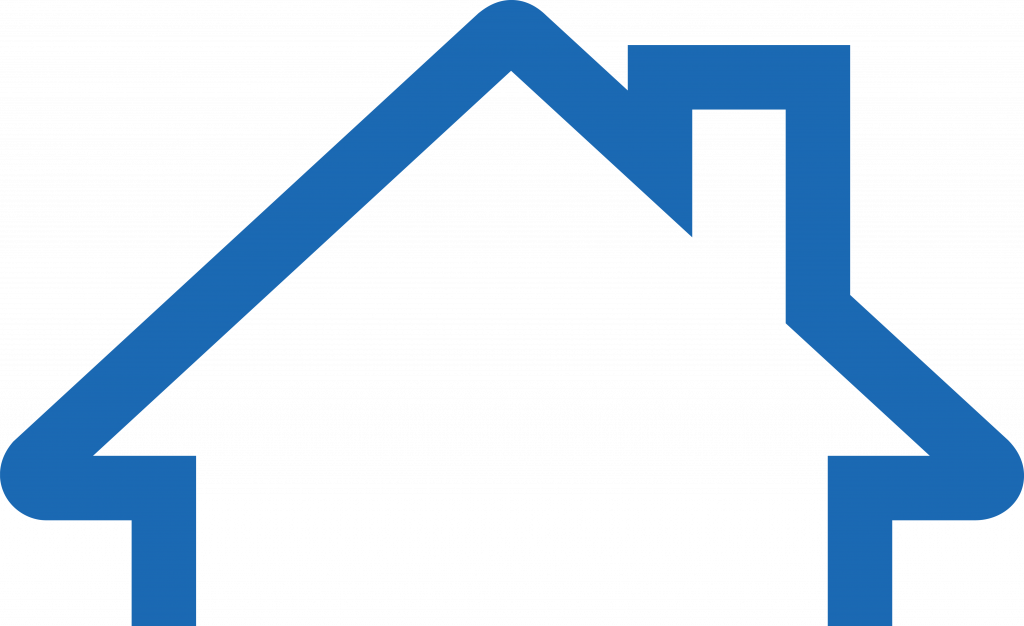 COVID-19 Resources
A message from the HACP regarding COVID-19
(Updated: March 30, 2020)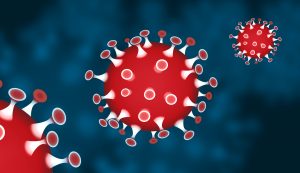 HACP has instituted a number of operational changes to help ensure the safety of residents, staff and the general public in response to the COVID-19 pandemic. This includes the immediate suspension of rent-related evictions. Additionally, our offices are closed to the public and services are being provided remotely. We are working to ensure that core services are maintained during this period and responding to requests for information as quickly as possible.
Please note, HACP will continue to process HAP payments, rent increases, move-ins, RFTAs, annual recertification, interim re-certifications and contracts for our landlords.
We will also have staff available to address questions and concerns from residents of either HACP public housing or Housing Choice Voucher (HCV) clients. Please continue to read of for additional information and contact information.
---
What We're Doing
COVID-19 is an evolving situation. The Housing Authority of the City of Pittsburgh (HACP) is monitoring the situation and following the guidelines outlined by the Allegheny Health Department, Center for Disease Control, PA Department of Health, as well as working closely with our City Officials.
To promote social distancing and protect the health of our staff and clients, we have closed our offices. Office staff have been sent home. Those able to work remotely are doing so to ensure we can continue to provide service to our residents, clients, and business partners. Appropriate measures, like providing Personal Protective Equipment (PPE) to field staff and moving meetings and trainings online, have been taken to keep our staff safe while we continue our operations.
To keep our residents safe and healthy, our RSS program has continued to provide service to our communities to the best of their ability, referring people to helpful resources and stabilizing emergency situations. Evictions have been paused excluding those with major public safety concerns.
Food access has been a major concern nationwide, and we have worked with partners like 412 Food Rescue, Pittsburgh Public Schools, and food providers to deliver and distribute food to as many residents as possible. Through our partnership with 412 Food Rescue, we have brought Pittsburgh Public Schools' meal program directly to three communities: Northview Heights, Allegheny Dwellings, and Glen Hazel.
To minimize service disruptions to our business partners, we will continue to process operations like rent increases, move-ins, RFTAs, annual re-certifications, interim re-certifications, and contracts. For more information on business concerns, visit our Landlord Resources page.
As the situation continues and develops, we will evaluate our operations to ensure we are providing the best service possible while protecting the health of our staff, residents, clients, partners, and communities.
---
Contact Us
Until further notice, our offices are closed. Please contact us over phone or email.
To contact us, call one of the following numbers:
Emergency Maintenance: 412-456-5226

HACP Hotline: 412-456-5111
Residents of HACP managed properties can continue to direct questions or concerns to their site management team.
If you are a landlord, you can visit our landlord resources page here.
Follow us on social media to stay updated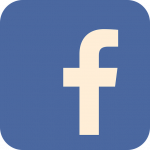 Facebook: @HACPgh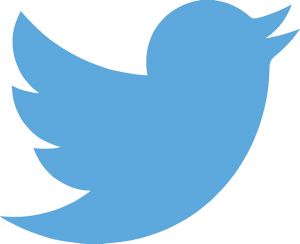 Twitter: @HACP1
---
Stay Informed
COVID-19 is a quickly changing situation and it's important to get accurate and up-to-date information. The best place to get information is from health officials at the local, state, and federal level, including:
---
Resources
The Pittsburgh Financial Empowerment Center has compiled an extensive list of resources for people who have been impacted by the COVID-19 pandemic, with everything from resources for unemployment compensation to resources about insurance issues, You can find the full list of resources here. More resources are listed below.
Rent Assistance
HACP has issued an immediate suspension of all rent-related evictions. If you are an HACP resident and have experienced a change in income, please complete and submit this Income Reduction Request. Be sure to hit "Submit" at the bottom of the form. Additionally, please send verification of income to: LowIncomePublicHousing@hacp.org (for HACP Public Housing) or housingchoicevouchers@hacp.org (for HCV/ Section 8).
If you have any questions or concerns about the form or change of income policy, contact your site management office or the HACP Hotline: 412-456-5111.
Food Assistance
Utility Assistance
Other Assistance