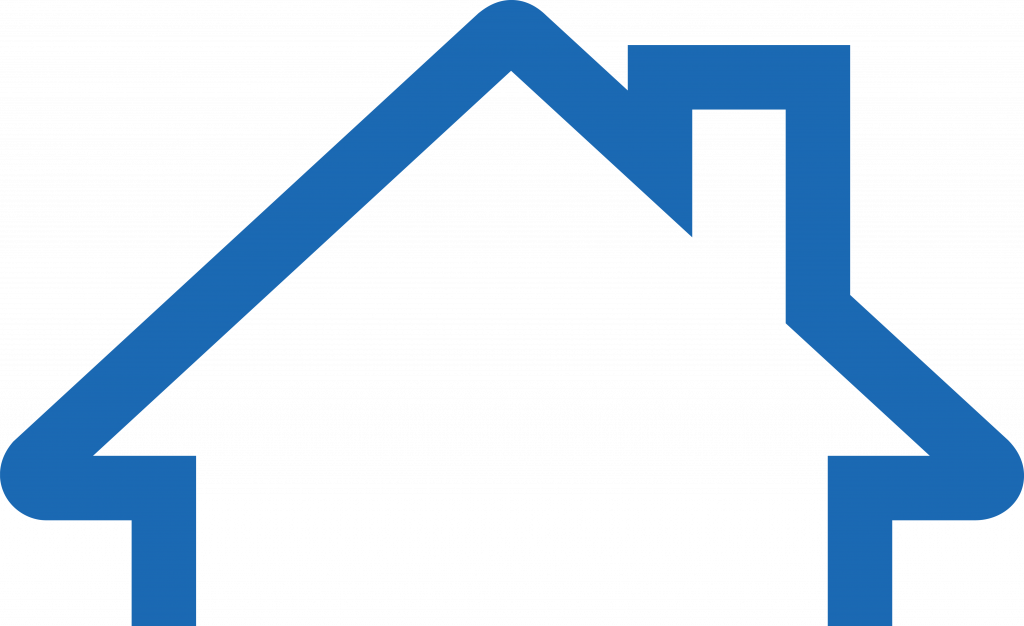 COVID-19 Resources
Use the following Table of Contents to navigate our COVID-19 Resources page:
1. A Message from the HACP regarding COVID-19
3. Contact Us
8. Resources (including Rent Assistance, Utility Assistance, etc.)
---
---
A message from the HACP regarding COVID-19
(Updated: February 10, 2022)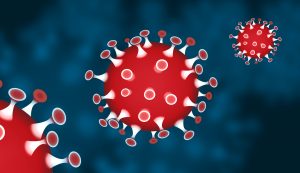 HACP has instituted a number of operational changes to help ensure the safety of residents, staff and the general public in response to the COVID-19 pandemic.
In the interest of public safety, we are limiting in-person interactions. All regular services and staff are available via phone and email. HACP has also initiated a variety of measures to prevent spread of virus, including daily sanitization procedures of public offices and common spaces in our communities and requiring staff to wear masks in common areas.
Since the onset of the pandemic, we have worked to ensure that our core services are maintained during this period and responding to requests for information as quickly as possible. HACP will continue to process HAP payments, rent increases, move-ins, RFTAs, annual recertification, interim re-certifications and contracts for our landlords.
With more people receiving unemployment benefits and stimulus checks, we understand there are questions about housing eligibility. Individual stimulus checks and the $600 of unemployment benefits from the CARES Act are not counted when determining eligibility. Unemployment benefits received from the State of Pennsylvania are counted. For more information about eligibility, visit our Eligibility Requirements page.
We will also have staff available to address questions and concerns from residents of either HACP public housing or Housing Choice Voucher (HCV) clients. Please continue to read for additional information and contact information.
---
What We're Doing
COVID-19 is an evolving situation. The Housing Authority of the City of Pittsburgh (HACP) is monitoring the situation and following the guidelines outlined by the Allegheny Health Department, Center for Disease Control, PA Department of Health, as well as working closely with our City Officials.
In the interest of public safety, we are limiting in-person interactions and have made staff available via phone and email. Those able to work remotely are doing so to ensure we can continue to provide service to our residents, clients, and business partners. Appropriate measures have been taken to keep our staff safe while we continue our operations. These include: implementing temperature checks and providing Personal Protective Equipment (PPE) for staff; moving meetings and trainings online; regular cleaning of office space and common areas, and posting public health signage.
To keep our residents safe and healthy, our RSS program has continued to provide service to our communities to the best of their ability, referring people to helpful resources and stabilizing emergency situations. Evictions have been paused excluding those with major public safety concerns.
Food access has been a major concern nationwide, and we have worked with partners like 412 Food Rescue, Pittsburgh Public Schools, the USDA, Citiparks, and food providers to deliver and distribute food to as many residents as possible. Tens of thousands of meals have been delivered to residents each month and we plan to continue those efforts.
The influx of funds from the CARES Act has allowed us to expedite long-standing goals when it comes to the digital divide. We have worked with Pittsburgh Public Schools to provide more than 800 students with laptops and wireless internet so their learning can continue remotely. As the situation continues, we will continue to work with community partners to bridge the digital divide for our residents and meet any other needs they may have.
Additionally, funds from the American Rescue Plan Act have allowed us to keep residents in their homes, prevent evictions, and combat homelessness. To date, we have disbursed over $450,000 in rental assistance and eviction prevention, and helped dozens of families find emergency housing. You can learn more about our efforts to help residents come current at hacp.org/come-current. You can learn more about our Emergency Housing Voucher program at hacp.org/emergency-housing-vouchers.
To minimize service disruptions to our business partners, we will continue to process operations like rent increases, move-ins, RFTAs, annual re-certifications, interim re-certifications, and contracts. For more information on business concerns, visit our Landlord Resources page.
As the situation continues and develops, we will evaluate our operations to ensure we are providing the best service possible while protecting the health of our staff, residents, clients, partners, and communities.
---
Contact Us
Until further notice, our offices are closed. Please contact us over phone or email.
To contact us, call one of the following numbers:
Emergency Maintenance: 412-456-5226

HACP Hotline: 412-456-5111
Residents of HACP managed properties can continue to direct questions or concerns to their site management team.
If you are a landlord, you can visit our landlord resources page here.
Follow us on social media to stay updated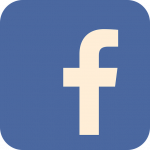 Facebook: @HACPgh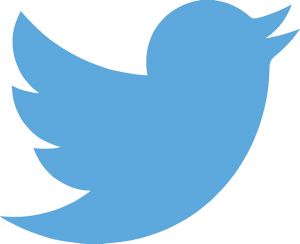 Twitter: @HACP1
---
Stay Informed
COVID-19 is a quickly changing situation and it's important to get accurate and up-to-date information. The best place to get information is from health officials at the local, state, and federal level, including:
---
Masks and Tests
The U.S. Government is now providing FREE N95 masks and at-home COVID-19 tests.
Masks: You can obtain 

N95 masks at pharmacies like CVS, Health Mart, Rite-Aid, Walgreens, and Walmart, as well as community health centers. Each person is eligible to receive three (3) free masks.

Tests: You can order your at-home COVID-19 tests by visiting COVIDtests.gov or calling 1-800-232-0233. Each household is eligible to receive four (4) free tests.
Curative is also working with Allegheny County to provide mobile walk-up testing sites. Check their website for locations and availability.
---
Vaccine Information
The COVID-19 vaccine is now approved for anyone five (5) years or older, and boosters are approved for anyone 12 years or older. It can be challenging and confusing to navigate the process, so we've listed information and resources below to help. Getting a COVID-19 vaccine is free of charge.
If you have questions about the COVID-19 vaccines, Ask a Pharmacist from Duquesne University School of Pharmacy has a helpful Facts and Myths video, which you can watch below:
---
Resident Voices
Part of our COVID-19 response has been listening to residents and centering their voices. Together with Gateway Health Plan and Dr. Rhonda Moore-Jackson, we talked with residents about their COVID-19 experiences and its impact on children. You can hear their stories below:
---
Resources
The Pittsburgh Financial Empowerment Center has compiled an extensive list of resources for people who have been impacted by the COVID-19 pandemic, with everything from resources for unemployment compensation to resources about insurance issues, You can find the full list of resources here. More resources are listed below. There is also more information and resources on the US Department of Housing and Urban Development's website.
If you are an HACP resident and have experienced a change in income, please complete and submit this Income Reduction Request. Be sure to hit "Submit" at the bottom of the form. Additionally, please send verification of income to: LowIncomePublicHousing@hacp.org (for Public Housing) or housingchoicevouchers@hacp.org (for Section 8). You can also visit our Come Current page to learn more about how we can help you catch up on your rent.
If you have any questions or concerns about the form or change of income policy, contact your site management office or the HACP Hotline: 412-456-5111.
HACP has partnered with the URA and the City of Pittsburgh to introduce HARP: the Housing Assistance Resource Portal. This portal centralizes housing resources for Pittsburgh residents.
The Centers for Disease Control and Prevention (CDC) recently announced an eviction moratorium. To be eligible under this order, you must submit a declaration to your landlord. You can find and download that declaration here.
Allegheny County is now accepting applications for the Allegheny County Emergency Rental Assistance Program. The flyers below walk you through the application process, as well as show where drop-in application centers are across the city. You can find more information, additional resources, and apply on their COVID Rent Relief page. 

If you are unable to access the internet or need assistance with completing the application, please contact ACTION-Housing at 412-248-0021 or rentalassistance@actionhousing.org.
The Urban Redevelopment Authority's Housing Stabilization Program provides up to 3 months housing assistance to renters facing a temporary housing crisis who do not make more than 50% of the area median income or homeowners facing a temporary housing crisis who do not make more than 80% of the area median income.
The US Department of Housing and Urban Development has published a pamphlet

for tenants that includes helpful information about eviction prevention.

The Urban League of Greater Pittsburgh is accepting applications for its Rental Assistance programs.
If you need legal assistance, you can call the Neighborhood Legal Services (NLS) at 412-255-6700