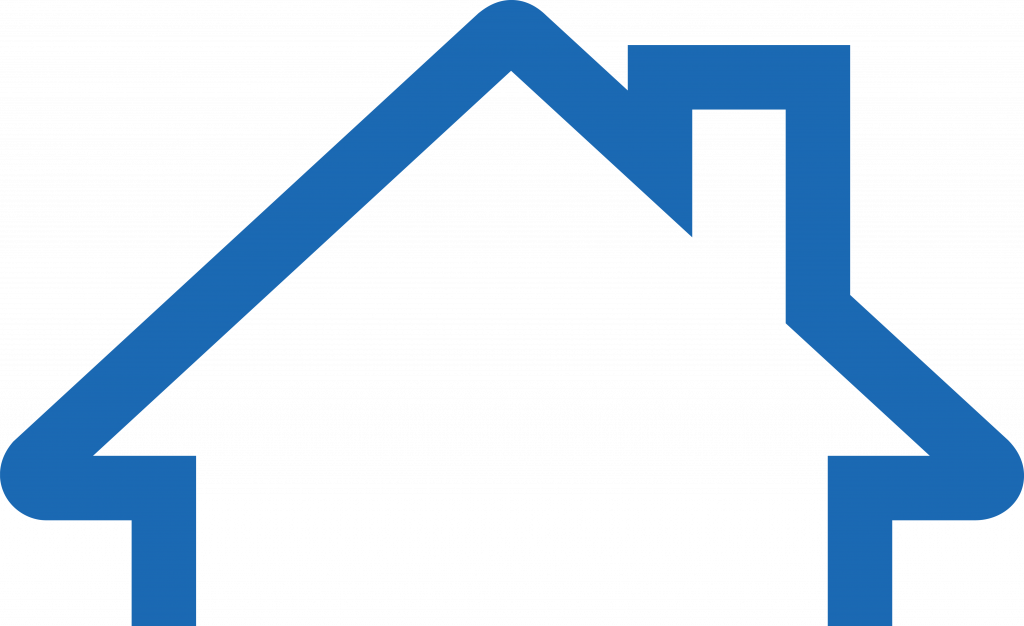 2021 ConnectHomeUSA Digital Inclusion Convening

Webinar: New Emergency Broadband Benefit Program
Description: On April 27 at 2pm ET, the Federal Communications Commission (FCC) will discuss the new Emergency Broadband Benefit (EBB) Program funded by Congress to help low-income Americans cover up to $50 towards the monthly costs of in-home broadband service during the pandemic. The benefit may also cover a one-time $100 subsidy toward a computing device.
Date and Time: April 27 at 2pm ET-3pm ET
Registration: Register here
---
On Wednesday, April 14, the Housing Authority of the City of Pittsburgh, the Allegheny County Housing Authority, and the U.S. Department of Housing and Urban Development hosted a day-long, online event to explore what's happening in the world of digital inclusion. The Convening was split into two sessions:
Session 1: Best Practices in Digital Inclusion (targeted for Housing Authorities)
Session 2: Resources for Residents
The first session shared best practices and opportunities in bridging the digital divide to Housing Authorities and other agencies. The second session connected public housing residents and the public to resources to help them improve their digital literacy and get connected in our online world. The PowerPoint presentations for both sessions, as well as an agenda with additional resources, are available below. Video recordings of the sessions will be posted here in the near future, as well.
ConnectHomeUSA is a movement to bridge the digital divide for HUD-assisted housing residents. By helping residents in participating communities get connected at home and providing access to digital literacy and educational content, ConnectHomeUSA participants aim to make public housing a platform for change. HACP and ACHA have been proud participants in the ConnectHomeUSA movement, developing cutting-edge programs to bring residents online. We're excited to share this work with you, explore new ways to make a difference, and to connect even more residents to resources that can help them develop their digital skills.